Mark Wahlberg and his wife have an wonderful family with four children, two daughters and two sons.
But now their kids are grown up, and the days of having them all in the house are over. Their eldest child is off to college.
Wahlberg talked about this on Live! With Kelly and Ryan. He said that his child is over 18 years old now and I don't have authority over her.
She is focused in her studies now. Their girl chose Clemson University and she was dropped off this week to begin a new chapter in life.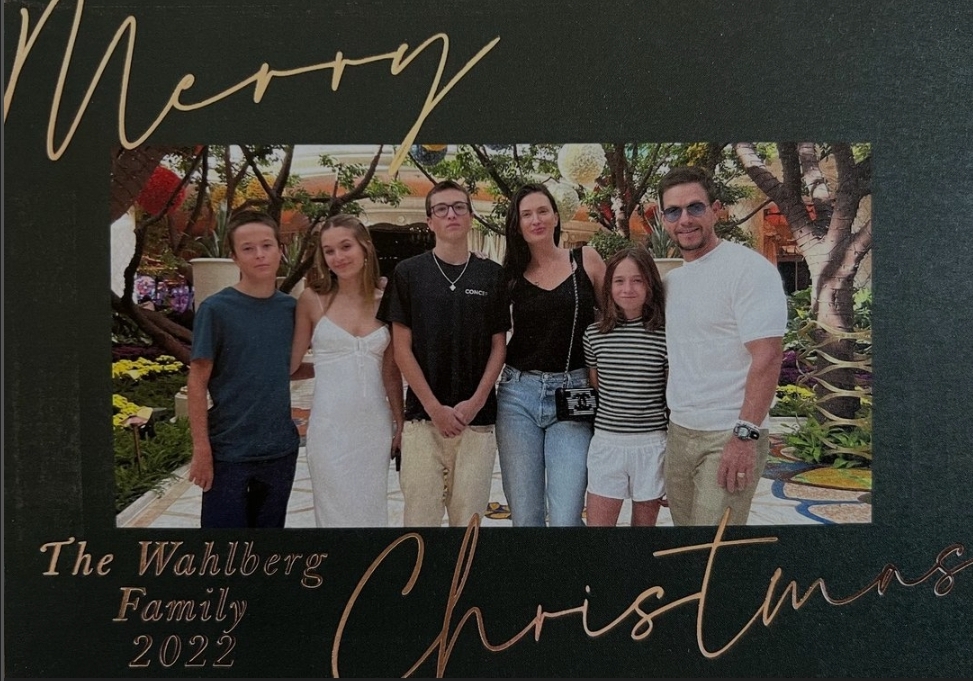 For Wahlbergs it was really difficult and they opened up about their emotions and feelings. The university is 2,000 miles away so it will be difficult for the family.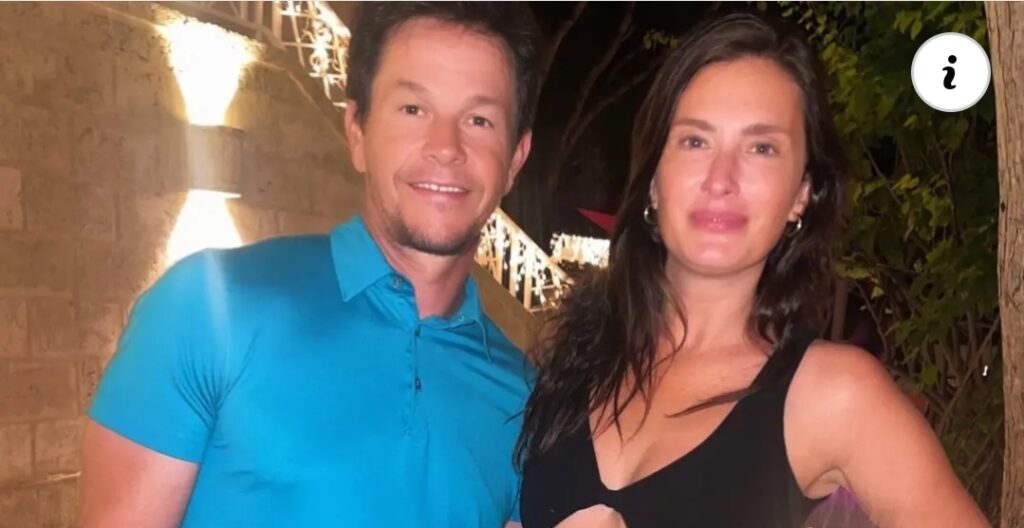 What do you think about it? Was it difficult for you to go out from the house when you were young?