But celebrities from the 20th century don't just have children. Now, many have had grandchildren, and some of them really look like their grandparents.
Did you know that the late Elizabeth Taylor, one of the most iconic actresses of all time, has some of her grandchildren looking exactly like her?
But as much as she was successful in her work, Taylor's personal life often was described as "scandalous."
Celebrated actress Elizabeth "Liz" Taylor had an astonishing career that spanned more than six decades. But as much as she was successful in her work, Taylor's personal life often was described as "scandalous."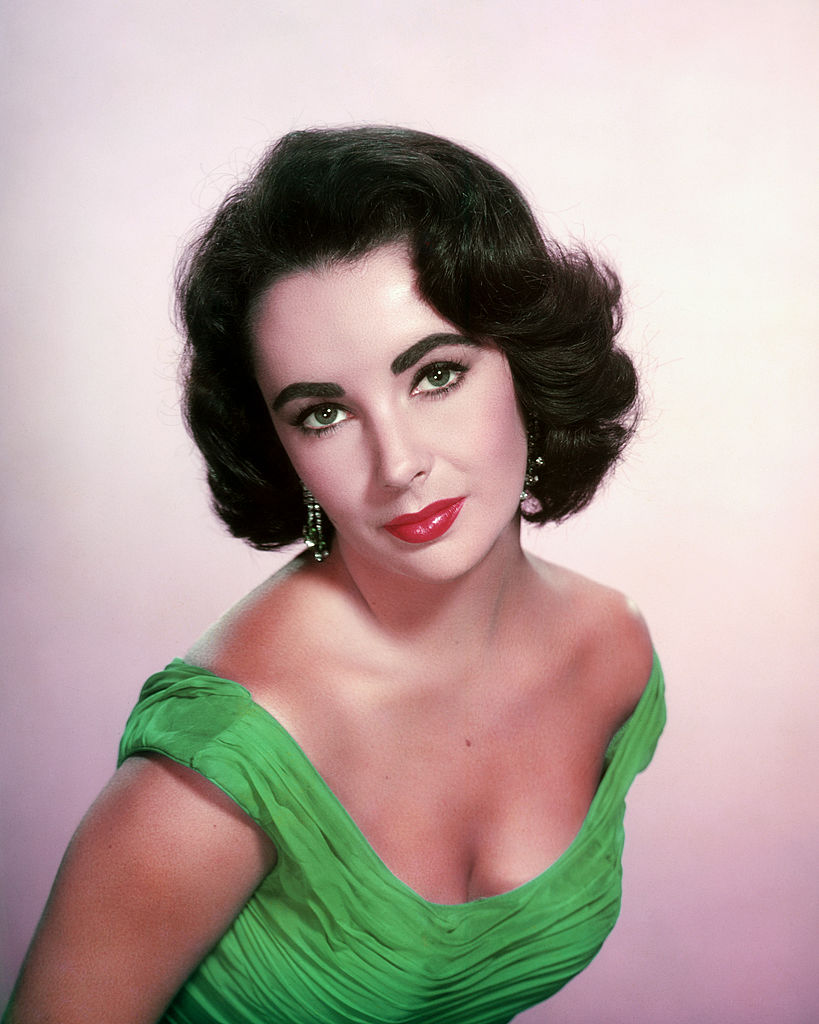 She was married eight times to seven men, wedding Richard Burton twice, and gave birth to four children: Michael Wilding Jr., Chris Wilding, Liza Todd, and Maria Burton. All of her children grew up and formed their own families so that Liz would be blessed with ten beautiful grandchildren and four great-grandchildren.
However, the iconic actress suffered greatly during the last years of her life. She'd had injuries, scoliosis, and skin cancer and endured more than 30 surgeries, according to ABC News.
In 2011, Taylor was admitted to the Cedars-Sinai Medical Center in Los Angeles for congestive heart failure. She passed away six weeks later, on Mar. 23, 2011.
Before passing, Taylor had the blessing of having her kids and grandchildren over at her mansion in Bel Air, Los Angeles. Today there are ten of them, with many working hard to keep Taylor's legacy alive – so let's meet all of them!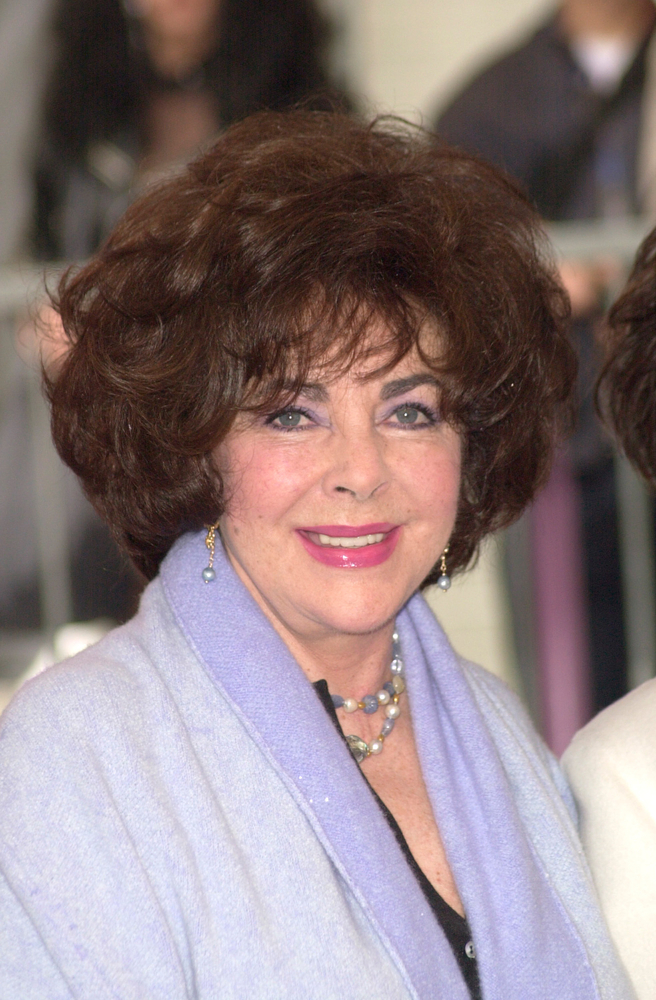 Laela Wilding
Laela Wilding is the daughter of Elizabeth's first child, Michael Wilding Jr. She was born in 1971 and now works as a graphic designer and yoga instructor in Portland, Oregon. Laela grew up in California near her grandmother. As the first grandchild, there weren't many other grandchildren competing for attention while growing up, and Laela Wilding spent much time with her famous grandmother.
They often hung out on Sundays and holidays.
Like many of Elizabeth's grandchildren, Laela has spoken fondly of her late grandmother in several interviews.
"She was that person who saw injustice and started talking about it and never stopped talking about it," Laela told Today in 2021.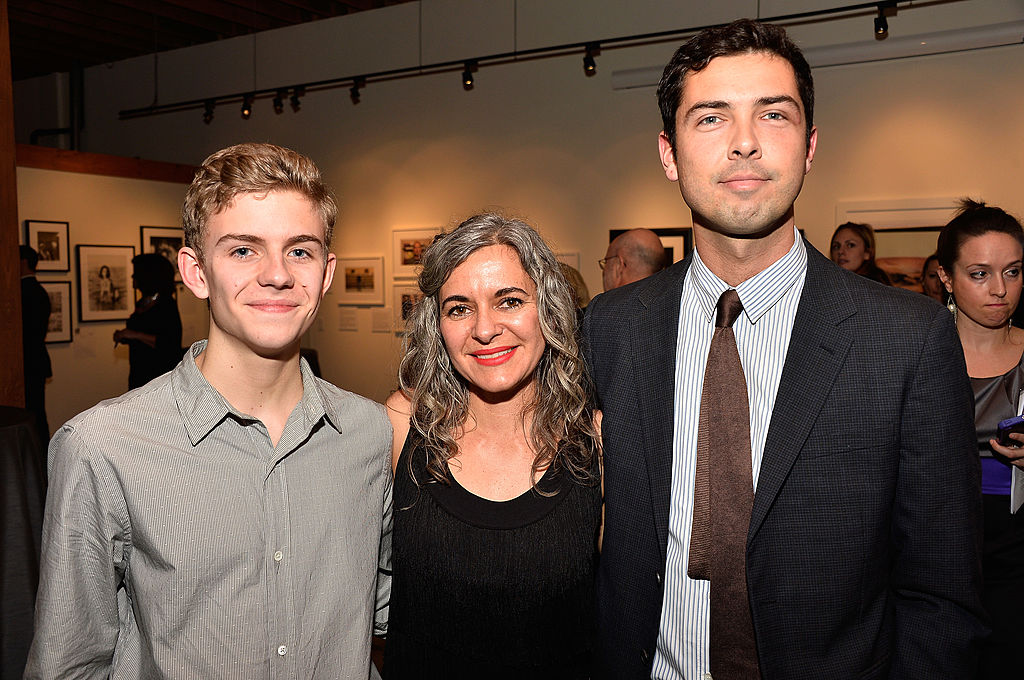 Laela also revealed that her Academy Award-winning grandmother was very hands-on and liked cutting her grandchildren's hair.
"She would look at you with a sidelong glance and say, 'Oh honey get me the scissors.' And she would start with a little snip here a little snip there. She was very artistic. She had a great eye," Laela recalled.
Over the years, a lot of people have also pointed out that Laela is the spitting image of her grandmother. She has also been named the reincarnation of the 1963 Cleopatra actress. What do you think?